Allbrands Appliance Service, Inc.
Allbrands Appliance Service, Inc. has been in business in Missoula since 1993, and located in the North Reserve Business Center since 2004. Over the years, our business has grown from one self-employed owner to a full staff of employees committed to providing excellent appliance repairs, service and more.
Learn more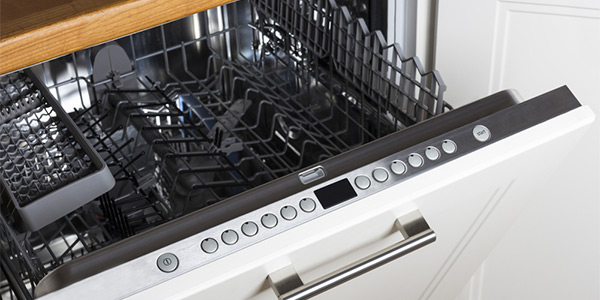 Appliance Store in Missoula, MT
Whether you are in the market for a brand new appliance, or just need a few new appliance parts in Missoula, MT, Allbrands Appliance Service, Inc. is here to help. Since 1993, our business has steadily grown from humble beginnings into one of the state's leading appliance and appliance part stores. Our team of experienced professionals has helped thousands of homeowners find the perfect appliance over the years, and we hope to soon help you and your family as well.
As a full service appliance store in Missoula, MT, Allbrands Appliance Service, Inc. is proud to offer a wide range of services including in-home service for major home appliances, in-shop repairs, parts sales for do-it-yourselfers and reconditioned appliance sales. We are factory authorized for all of the brands whose products we carry, and have the skill and experience necessary to tackle even the most difficult repairs. Our company is fully licensed and insured for your peace of mind, and our technicians attend ongoing factory training and go through background checks and drug screening, which has become the standard practice in our industry. Here are just a few reasons why you should choose Allbrands Appliance Service, Inc. to be your trusted appliance store:
We are a proud locally owned and operated small business in Missoula, MT.
We sell a wide range of appliances from some of the best brands in the industry.
Our employees are experienced, helpful and welcoming.
We are fully licensed and insured.
Our appliance prices are always reasonable.
---